The Composers

Amy Marcy Cheney Beach
(1867- 1944)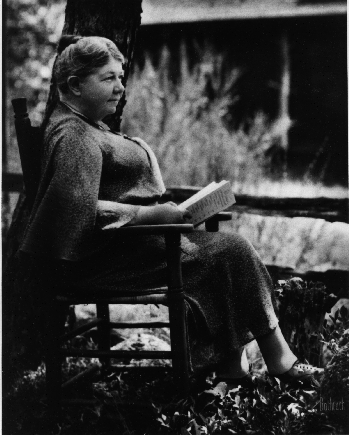 Additional Links:

Women in Music

Women in American History

Women of Music History

ibiblio.org

Amy Beach and Her Chamber Music

Amy Beach Papers

Amy Beach and the birth of "Gaelic" Symphony

Amy Cheney was born in Henniker, N.H. . A precocious musical talent, she composed music at age four and at seven was performing publicly. She made her professional debut in 1883 and soon became a soloist with the Boston Symphony Orchestra. In 1885, Amy Cheney married Dr. H.H.A. Beach, a well-known Boston surgeon. Afterwards, Mrs. Beach shifted her emphasis from performance to composition, although she continued to perform her own work.

As a composer, Beach was largely self-taught. She wrote more than 150 numbered works, and she was a much renowned song writer.